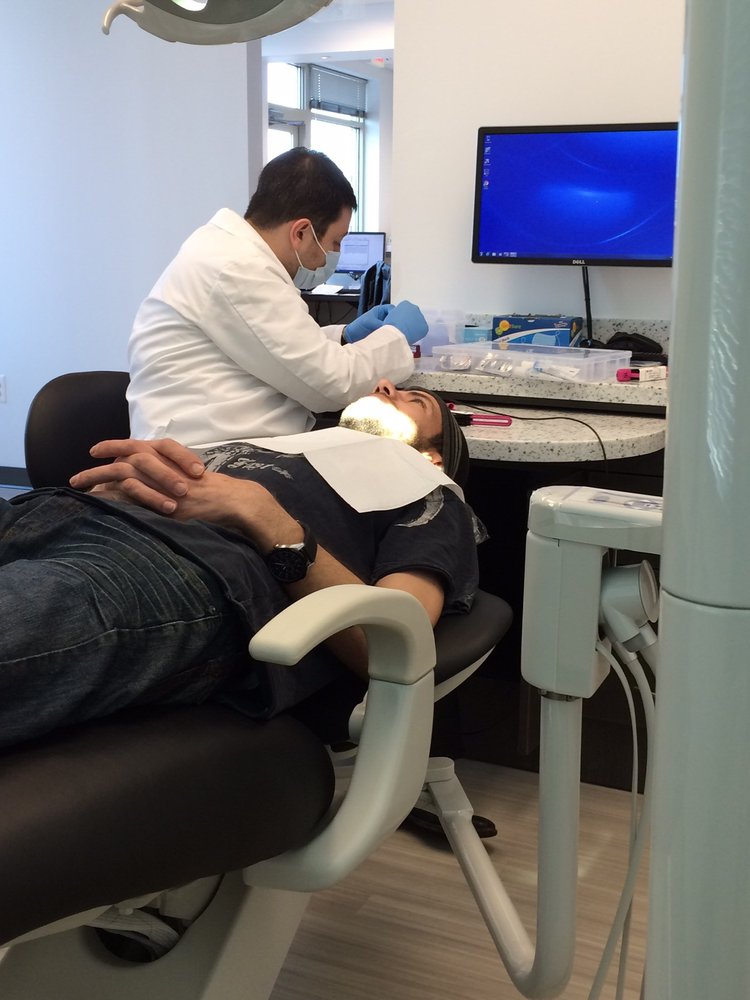 When in need of dentures, it is necessary to find a solution that works for you. The fact that there are quite a few denture options available to choose from nowadays means that you need to understand what your options are.
Guide to getting dentures
The following is beneficial information that will help those who are currently in need of choosing new dentures.
Getting new dentures timeframe. It can take anywhere between three weeks and three months for someone to get their new dentures. It will simply depend on the individual patient's specific dental needs.
Getting fitted for dentures. While there are specific processes for getting fitted for dentures depending on the type chosen, the overall process includes extracting teeth if necessary, making an impression of the mouth, and going in for fittings to make sure the dentures are indeed a proper fit.
Getting natural-looking dentures. Since the patient plays a large role when it comes to their dentures, they can choose the most natural-looking ones.
Getting used to new dentures. There will be a period of adjustment for any new denture wearer to get used to their new dentures. This makes it a good idea to practice performing everyday tasks like talking, eating and drinking at home before wearing them out in public.
Caring for dentures. It is necessary to care for dentures just like one would care for natural teeth. Each type of denture choice comes with its own set of instructions, and if new denture wearers closely follow these instructions, their dentures will last them for many years to come.
Got any questions?
If you have any questions related to dentures, be sure to give us a call so we can provide you with the answers. The more you can understand about the denture options available, the better you can make a denture choice that will be a good fit for you. While you should take your time to evaluate all denture options, be sure not to wait too long if your oral health happens to be currently in jeopardy. Now that you know a little bit more about dentures, please do not hesitate to contact us if you have any questions.
Call (703) 745-3227 today to reach Titan Dental Care.
---
Related Posts
October 22, 2018
Implant retained dentures provide a more comfortable, stable fit for those who need teeth replacement. One of the most common problems when it comes to removable dentures is that they tend to slip and click …
---