Titan Dental Care is a Sterling based family dentist practice that treats patients of all ages. We are committed to delivering the highest quality dental care and do so using state-of-the-art dental equipment. We are a cosmetic dentist that offers services like checkups, teeth cleaning, crowns, veneers and more.
---
We also perform emergency dentist services that include bonding, root canals, crowns, and bridges. As a local dentist, we create lifelong relationships with our patients and their families and work to ensure that they receive treatments in a comfortable and relaxed environment. Dr. Rami Tahhan and our staff invite you to schedule an appointment by calling 703-745-3227 and experience why our patients think Titan Dental Care is the best dentist in Sterling.
---
Meet The Doctor
---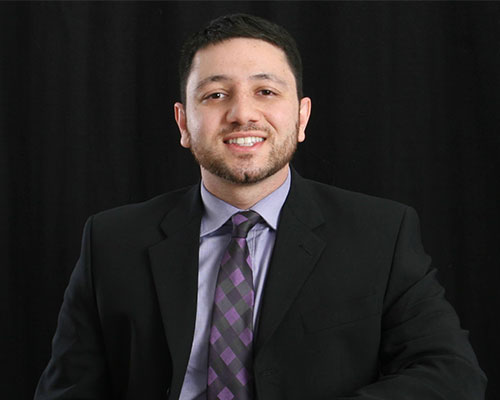 Rami Tahhan, D.D.S.
Doctor of Dental Surgery
Hello, I'm Dr. Rami Tahhan. I was born and raised in Northern VA and was part of the first graduating class of Dominion High School in 2005 in Sterling, VA. I attended college at Virginia Commonwealth University on scholarship where I earned a Bachelor of Science in Forensic Molecular Biology. From there, I attended dental school at the University of Maryland in Baltimore where I earned my Doctorate of Dental Surgery. My training is a mixture of private practice, focused on cosmetics and general dental health, hospital based dental care, and identification of missing persons in the office of the chief medical examiner.
After working in multiple dental offices throughout northern VA, I developed a fundamental understanding of what patients in our area want and need. As a result, I opened my practice in order to provide a level of care that is unlike any other dental office, exceptionally focused on quality while keeping an eye on cost. Titan Dental Care is a place for patients to gain a comprehensive understanding of their dental needs, whether it be cosmetic, essential or surgical. Meanwhile, we will go the extra mile to make sure you are comfortable.